You are here
Solids, Stripes, & Spots 4H Club
Solids, Stripes, & Spots is a community based 4-H Club run through Cold Brook Stables in Windham County.  We have youth that participate in equine, dairy & photography projects.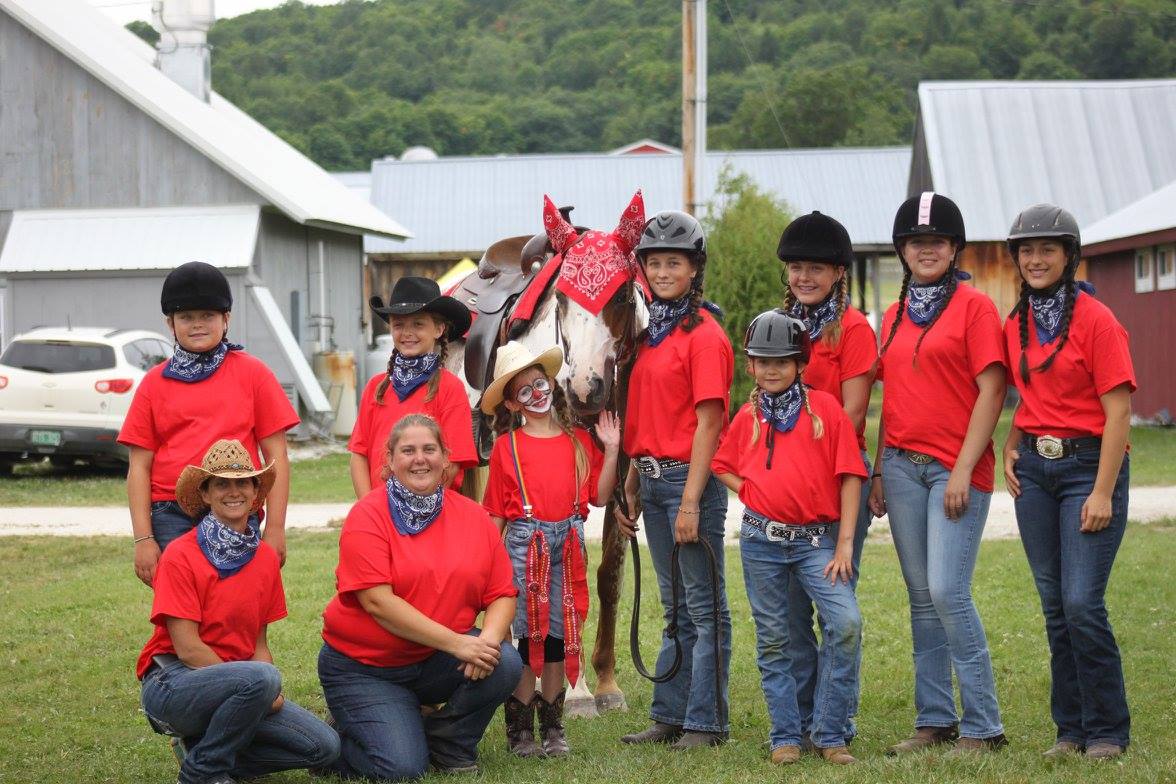 Activities:
Our club participates in many events throughout the year on the local, state & regional level.  Some of our activities include; Quiz Bowl, Hippology, Showing, Gaming, Attending Workshops, Clinics and 4-H meetings.  Several of our members can ride both English and Western disciplines.
Community:
We give back to our community by annually donating pet products & office supplies to the Windham County Humane Society.  We also make donations of unwrapped toys to the American Legion Toys for Kids program and donate clothing items to Little Hands of Hope.
In order to participate in the many activities throughout the year we hold fund-raisers to generate money for travel and other club expenses.  We are grateful to the patrons that support us annually purchasing pizza, cookie dough and raffle tickets, which has allowed our members to be able to experience what we consider to be the true meaning of the 4-H program - "Learning by Doing."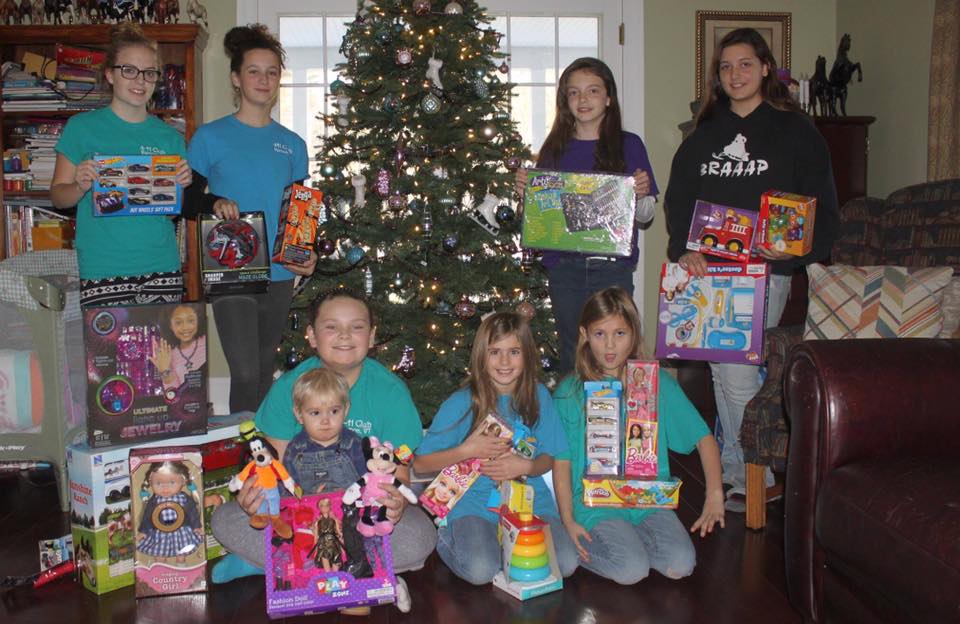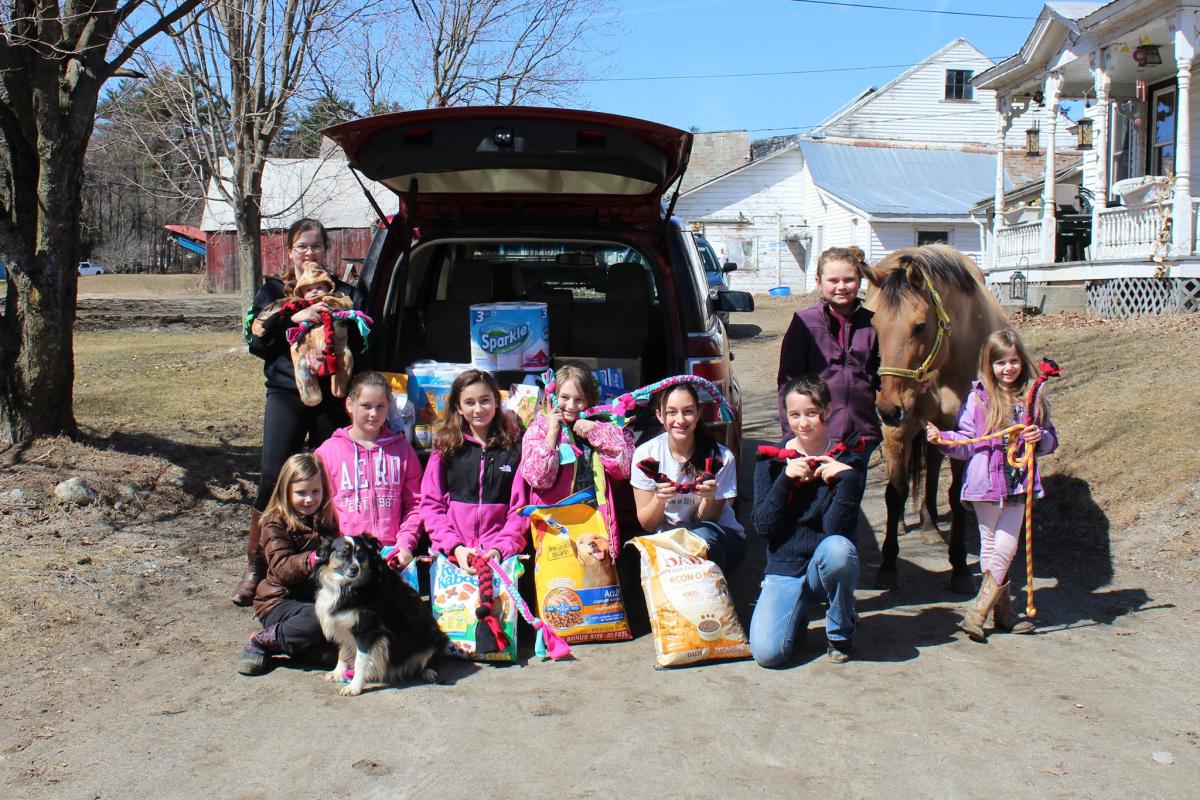 Accomplishments:
For three years in-a-row we have had photo entires that have won at the state level and been on display at Eastern States Exposition.  Our dairy projects have taken home prizes in both showmanship and conformation classes.  We are especially proud of the equine program as it continues to flourish.  Our members have been extremely succesful in achieving individual honors throughout the state competing in English and Western competitions as well as trail events and gaming.
 Check us out on Facebook! https://www.facebook.com/Solids-Stripes-Spots-4-H-Club-224363747633517/
***4-H is the nation's largest youth development and mentoring organization of our nation's Cooperative Extension System.  Programs are available through clubs, camps and afterschool programs in every country.  The support of adult volunteers and mentors inspires youth to work collaboratively, take the lead on their projects, set goals and achieve them with confidence.  4-H'ers chart their own course and define their place in the world as they stand up for themselves and their communities.
"True Leaders Aren't Born.  They are grown."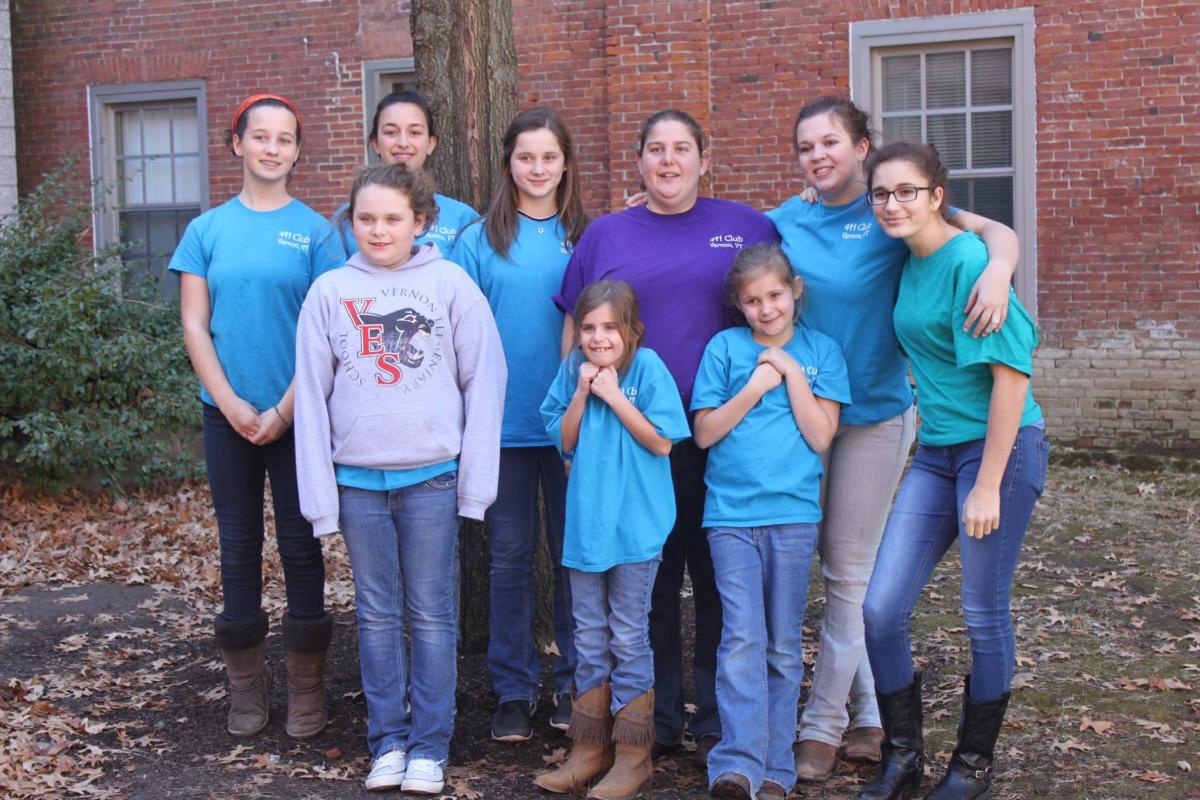 Thank you to our sponsors:
Barndoor Wreaths
https://www.facebook.com/barndoorwreathsvernon/?fref=ts
Dompier Electric
Wayside Fences
http://www.waysidefencesvt.com/
Vermont Woods Studios
http://vermontwoodsstudios.com/
Lynde Well Drilling Inc.
http://lyndewelldrilling.com/
Trend Business Solutions
http://www.trendbusinesssolutions.com/
Members 1st Credit Union
http://www.members1cu.com/
VFW Post 1034
http://myvfw.org/vt/post1034/
VT-NH Veterinary Clinic
http://www.vtnhvet.com/
Brattleboro Pharmacy
http://www.brattleboropharmacy.com/
Falvey Pools & Spas Inc.
http://www.hotspring.com/hot-tub-dealers/vermont/falvey-spas-and-pools