You are here
About Us
Cheryl Brown: Owner/Trainer/Instructor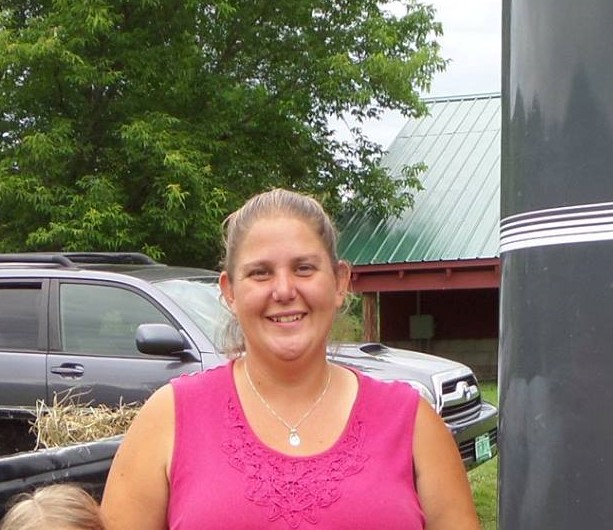 Cheryl rode her first horse at 5 years old & has had a passion for them ever since.  She joined a local 4H club in Hinsdale, NH at 8 years old and her thirst for knowledge & horses only grew.  After graduating from Hinsdale High School in 1997, she headed off to the Thompson School for Applied Science at the University of New Hampshire to pursue her dreams of working with horses in their Equine Studies program.
In the spring of 1998, Cheryl headed out west to become a true cowgirl.  She worked as a Wrangler for Blue Bell Stables in Custer, SD.  She spent three years there guiding trail rides, caring for the 80+ horses, starting and finishing horses under saddle.
Cheryl decided to continue her schooling in Cheyenne, WY in the fall of 2000.  She attended Laramie County Community College and graduated with an associate's degree in Horse Training & Management with a minor in Agricultural Business in May of 2002.  She rode on the College Equestrian Team and competed at multiple colleges in Wyoming, Colorado & New Mexico in both English & Western divisions.
During the summer of 2001, Cheryl worked on a Black Angus ranch in Torrington, WY as a horse trainer for all of their young stock.  She helped with foaling, halter breaking, riding & working cattle.
Following college graduation, Cheryl moved to Ault, CO to work on a Quarter Horse ranch called KeSa Quarter Horses.  There, she cared for over 100 horses daily, started 2 & 3 year olds under saddle, halter broke weanlings, and helped to prepare for the ranch's annual production sale.
In the spring of 2003, Cheryl moved back to her hometown in Hinsdale, NH along with 2 of her horses (Ally & Tuff).  She started showing at local shows in the NH, VT & MA areas.  In 2004, she met Peter Brown and moved to Vernon, VT.  They were married in 2006 and live on their farm with their 2 daughters, Elizabeth & Viola, and their son, Alec.  
In 2008, Cheryl decided to pursue her dream even more & started Cold Brook Stables.  Her goal is to provide a fun & educational experience in the horse world for all ages & styles.  Now with a 13-stall barn, 180' x 100' outdoor riding ring, 60' round pen and 80 plus acres of excellent trails, Cheryl hosts horse shows, game days, trail rides, riding lessons, 4H club, boarding, and horse training.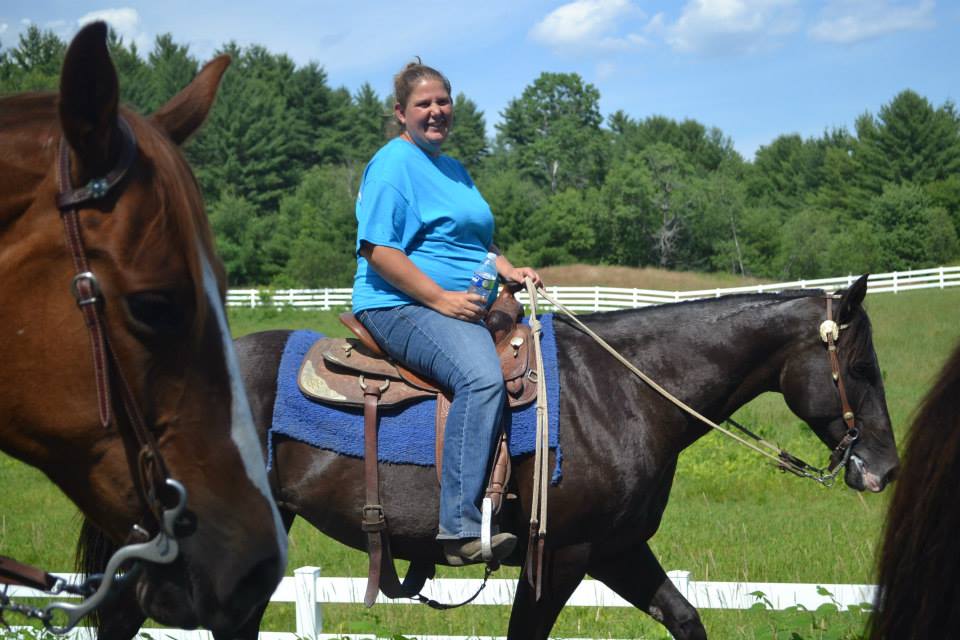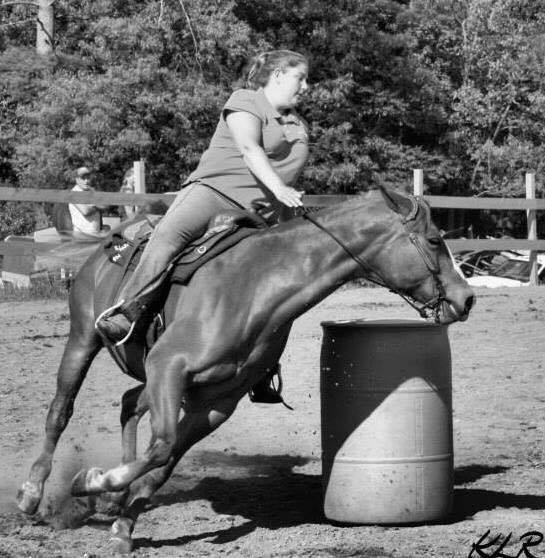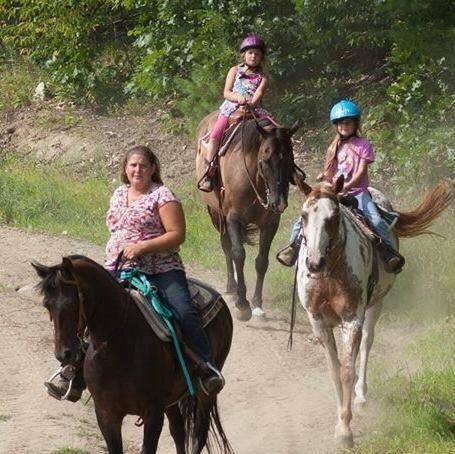 Ed Golembeski: Instructor/Clinician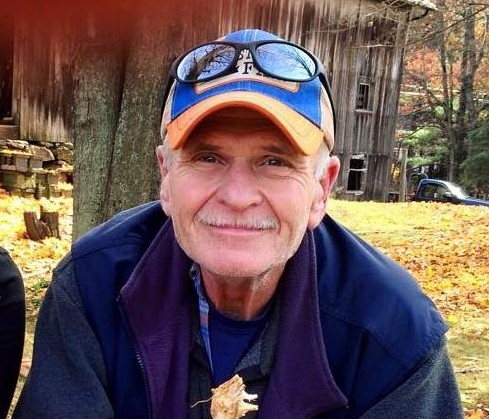 Amanda Golembeski: Instructor/Clinician